Welcome to Lucidaco Consulting Incorporated! We are a Canadian owned and operated company situated in beautiful Waterloo, Ontario, Canada! Take some time to find out more about Lucidaco and the services we have to offer!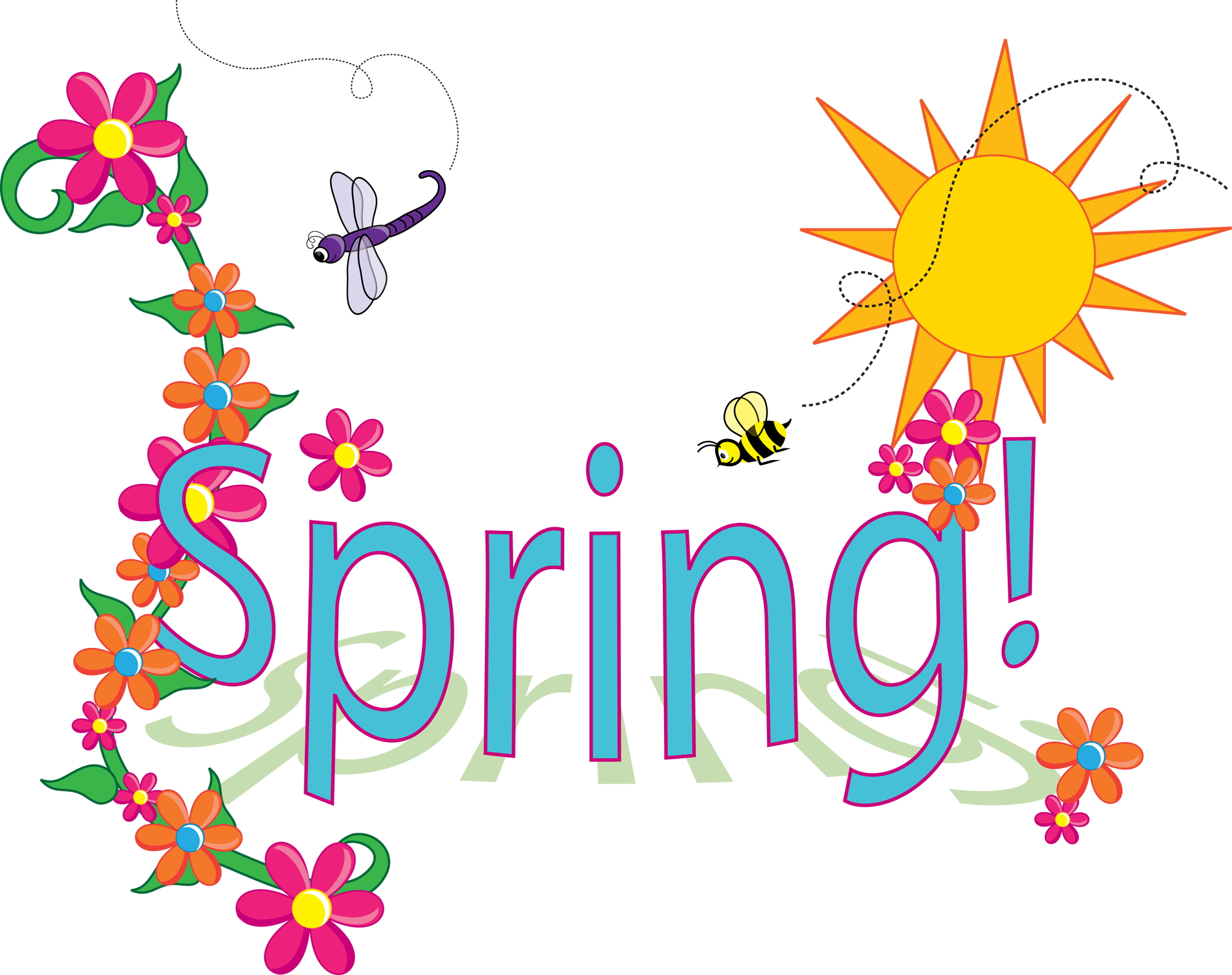 On behalf of the staff of Lucidaco Consulting, have a great month!
Our Mission
Provide well designed, affordable solutions that meet the needs of our clients.

Company Profile
We are a computer consulting firm that specializes in developing solutions that meet the individual needs of our clients. We have experience in a wide range of solutions including application design, development and deployment as well as system integration. Whether you need to analyze your existing software needs, integrate various disparate components or enhance existing applications, we can help!
What sets us apart from other consulting firms is the quality of our work and the personable manner in which we achieve success!

Contact Information
If you would like additional information, please contact the friendly Lucidaco Consulting staff in one of the following ways:
Telephone

519-747-3100

Postal address

459 Denholm St., Waterloo, Ontario, Canada N2K 2S8

Electronic mail

General Information: info@lucidaco.com
Sales: sales@lucidaco.com
Customer Support: support@lucidaco.com
Webmaster: webmaster@lucidaco.com