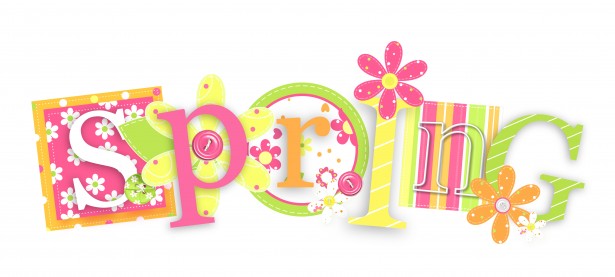 Food For Thought
Throughout history, a number of individuals have made some remarkable observations about the world we live in. Here are a few of the more memorable ones...


"I expect to pass through this world but once; any good things that I can do, or any kindness that I can show to my fellow creatures, let me show it now. Let me not defer or neglect it, for I shall not pass this way again." - William Penn (1644-1718).

"Always do right. This will gratify some and astonish the rest." - Mark Twain, author (1835-1910)

"Aim above morality. Be not simply good; be good for something." - Henry David Thoreau, author (1817-1862)

"Real difficulties can be overcome; it is only the imaginary ones that are unconquerable." - Theodore N. Vail, businessman (1845-1920).

"Whatever you do, you need courage. Whatever course you decide upon, there is always someone to tell you you are wrong. There are always difficulties arising which tempt you to believe that your critics are right. To map out a course of action and follow it to the end, requires some of the same courage which a soldier needs. Peace has its victories, but it takes brave men to win them." - Ralph Waldo Emerson, author (1803-1882).



Over time, these quotes will be updated. Check back often for more "Food For Thought"!